Serving The First State Since 1957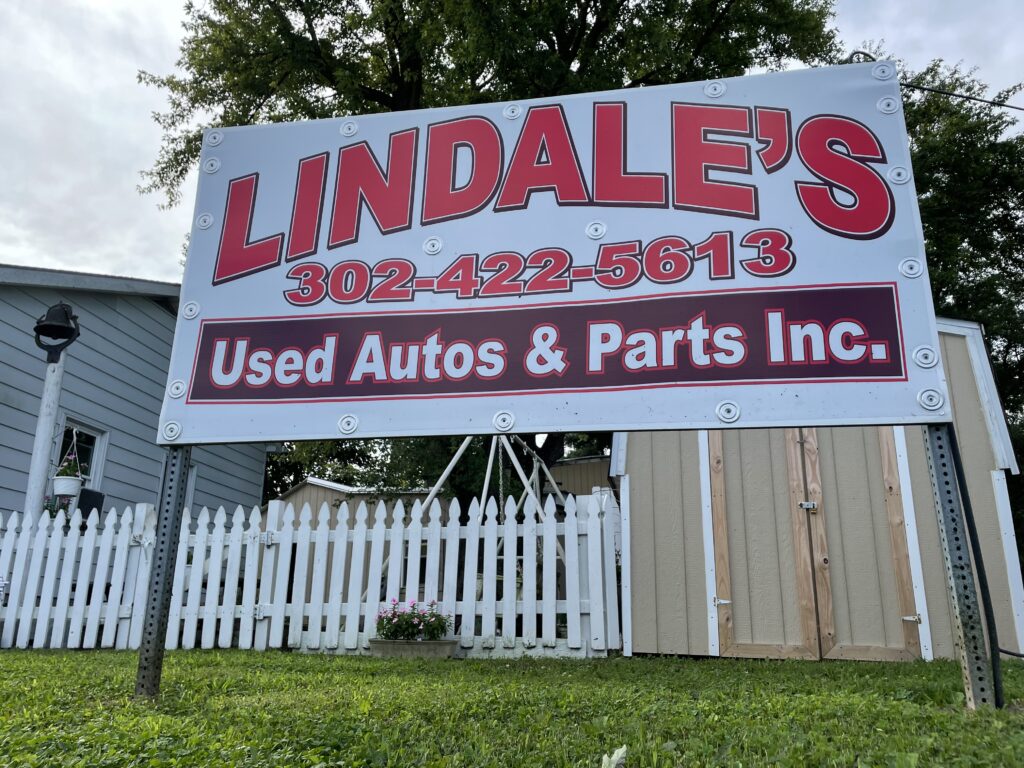 Lindale's Used Autos & Parts Buys Late Model, Low Mileage Cars And Trucks Have Sustained Various Types Of Damage. If The Vehicle Is Fixable, We Will Advertise It As A Repairable Vehicle.
We Are A Full Service Wrecking Yard With A Good Selection Of Quality Used Parts Backed With The Best Warranty In The Business. We Look Forward To Earning Your Business.
Specializing In Domestic Cars And Pick Ups.
In Delaware, Lindale's Used Autos & Parts Is Focused On Junkyard Used Car Parts, Car Junk, Vehicle Scrap, Scrap Car Prices, Scrap Metal Recycling Center, Cash For Scrap Metal And Car To Scrap.